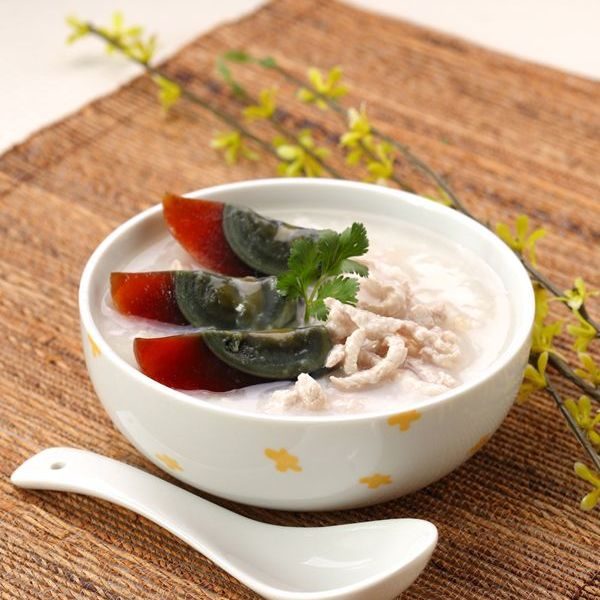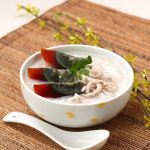 Congee with Preserved Egg and Lean Pork for Strengthening Spleen
Ingredients:
Preserved Egg, Pork, Pearl Rice
Benefits:
Strengthening Spleen
Related Products
Common Selfheal Fruit-spike Drink

Ingredients:

Purified Water, Cane Sugar, Common Selfheal Fruit-spike, Dates, Grosvenor Momordica Fruit, Liquorice Root

Benefits:

Useful for detoxifying and clearing Heat, clearing liver Heat and improving eyesight, easing pain and relieving swelling. Comon Selfheal Fruit-spike tastes sweet. It can drain liver Heat and improve vision as well as alleviate physical discomfort due to dry heat.

Original Soybean Milk

Ingredients:

Purified Water, Soybean, Cane Sugar, salt/div>

Benefits:

Boosts appetite and is good for skin and bones. Made of high quality soybeans, this drink is able to retain its original soybean flavour and nutrition.