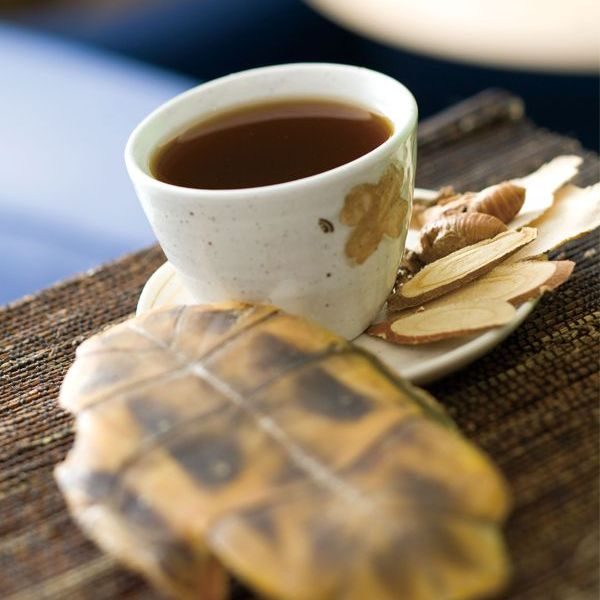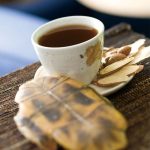 Herbal Tea with Tortoise Plastron and Rhizoma Smilacis Glabrae for Clearing Heat
Ingredients:
Rhizoma Smilacis Glabrae, Tortoise Plastron, Rhizome of Rehmannia, Semen Cassiae, Abrus Precatorius
Related Products
Sugar-free Arhat Fruit Drink

Ingredients:

Purified Water, Cane Sugar, Canton Love-pes Vine, Dates, Liquorice Root, Grosvenor Momordica Fruit

Benefits:

clearing heat and toxin, alleviate liver discomfort, reducing phlegm and soothe coughing. Great for alleviating liver discomfort, particularly recommended to those who are smokaholic or alcoholic, have overwrought livers or weak bodies.

Pear Tea Drink

Ingredients:

Purified Water, Pear, Rock Sugar, Wolfberry Fruit, Euphoria Longan, Almond (tree nuts), Coastal Glehnia Root, Balloonflower Root

Benefits:

Sweet pear helps to quench thirst and clear dryness and heat. Wolfberry fruit is particularly good for eyes and is an excellent drink for dry season.