Naturally Made, Wholeheartedly Good
We endeavor to maintain a happy, positive, and "people-oriented"work environment at Hung Fook Tong, where our staffs respect and care for each other. Whether it's cooperation between departments, the care of superiors for their subordinates, the support of back office for frontline staffs and the service provided by our frontline staffs to our customers, we do it with sincerity and always from the bottom of our hearts.
Hung Fook Tong Management Institute
Provide seminars and workshops about "Health-care in office" for companies/institutions, including demonstration of stretching for different pain disorders and introduction of how to DIY potted plants by using recycled waste.
Enquiry for more details: hftmi@hungfooktong.com.hk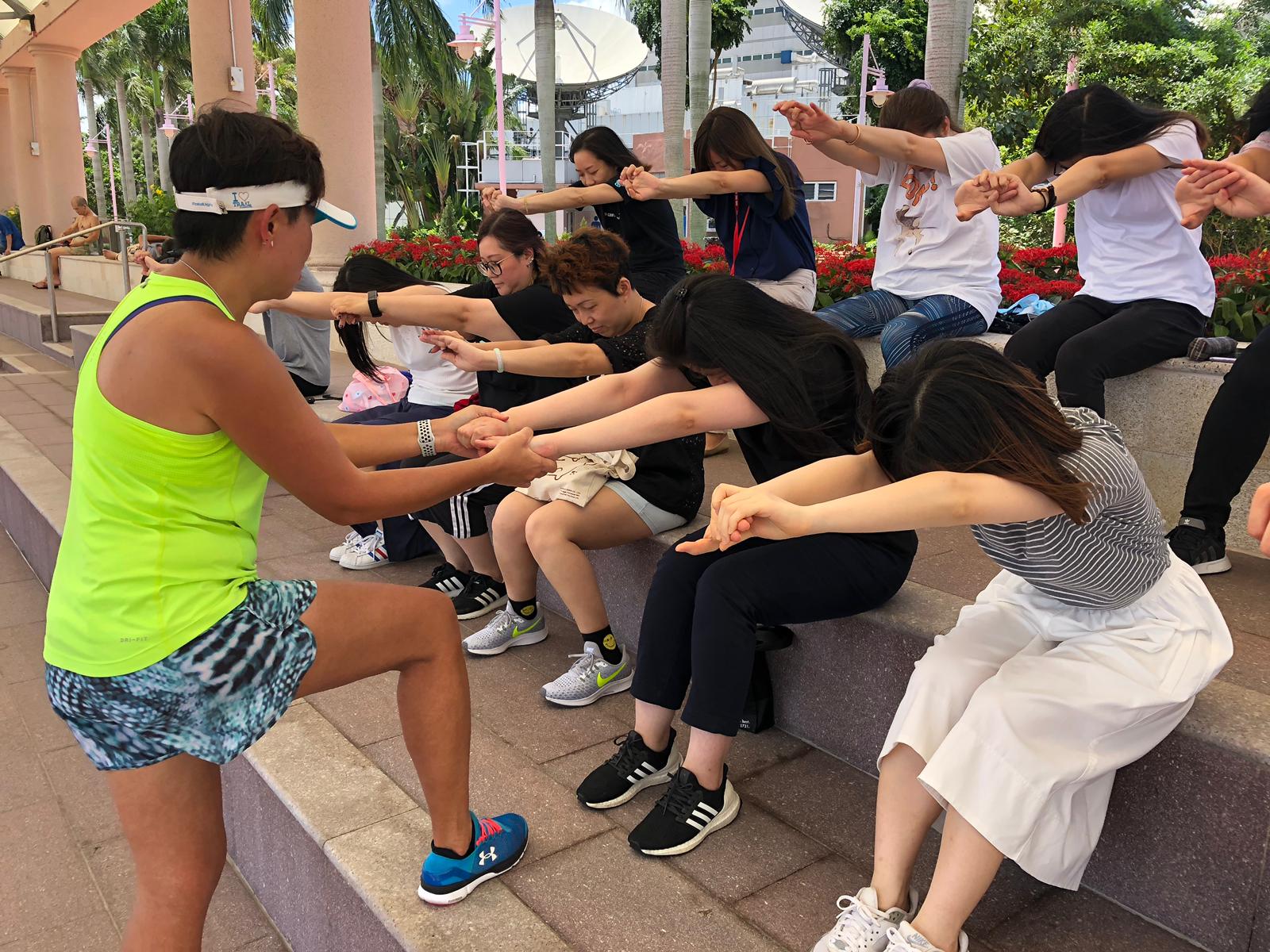 Comprehensive Development, Lifelong Learning
Hung Fook Tong spares no effort in staff training, providing employees with comprehensive opportunities to develop. Our Star Course programme consists of eight modules and 50 units, covering topics such as professional herbalist training, conversational practice, work life balance training, emotion management and outdoor training, all in addition to basic customer service training. The company also operates a staff library, and provides allowances and additional holidays for further education.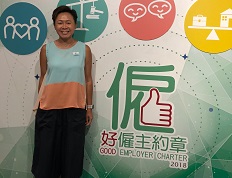 Working Together, Advancing Together
To strengthen communication and team spirit among employees, Hung Fook Tong regularly holds "Breakfast with the General Manager"and "Shop Manager's Meeting"in order to know staffs'opinion. The management also provides herbal knowledge/information, updates the information of company's latest development to staffs and offers inspirational advice with them in "Hung's Conference". Back office staffs even get the experience to work with front line staffs in the retail shops and know how the frontline actually functions, which promotes harmony and mutual learning within the company.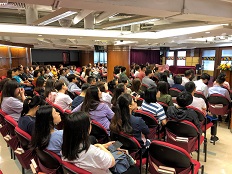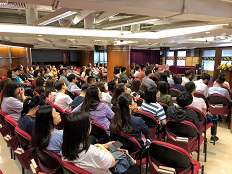 Advocating Herbal Culture, Promoting Healthy Living
We dedicate ourselves to develop herbal products and promote healthy living. We encourage our employees to pay more attention to their health, quit smoking as well as to develop good dietary habits by providing them with regular body check, monthly complimentary drinks and fruit.
If our staffs have any enquiry regarding of herbal medicine, they are welcome to send their enquiries to "Hung's Mailbox"and our Chinese medicine practitioners will answer their enquiry professionally.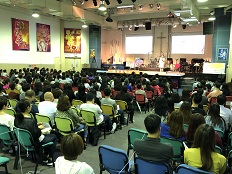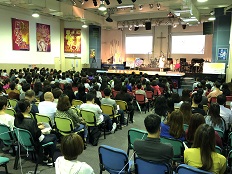 Information Booth for Pregnant Women
Hung Fook Tong's staff never stops learning! There are information booths of diet therapy for pregnant women across 18 districts. Our Ambassadors with certificate of HKU SPACE "Basic Knowledge of Chinese Medicine Theory and its Application in Soup Products for Pregnant Women" will be there to help answering enquiries and sharing healthy diet recipes.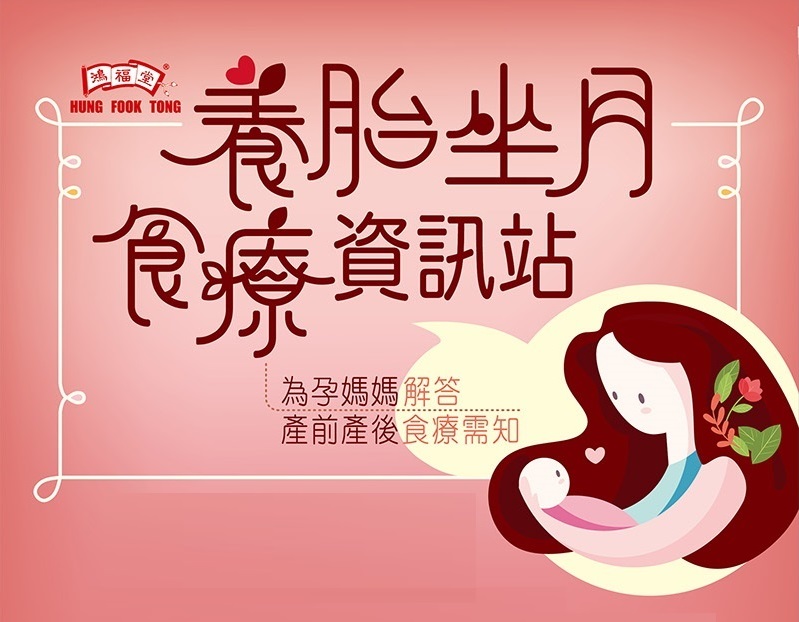 Dedicated to Social Welfare and Caring for the Community
Since 2009, Hung Fook Tong has been working with a number of social service organizations to provide employment opportunities as a social enterprise. We have also employed members of Hong Chi Association to work in our production and logistics departments, helping them fit into society.
We encourage our staffs to do volunteer work in their communities and provide them with "public service holidays"for doing so. Meanwhile, our people development department also provides retraining programmes and talks for several companies, organizations and schools, in an effort to promote equal opportunities and social responsibility.