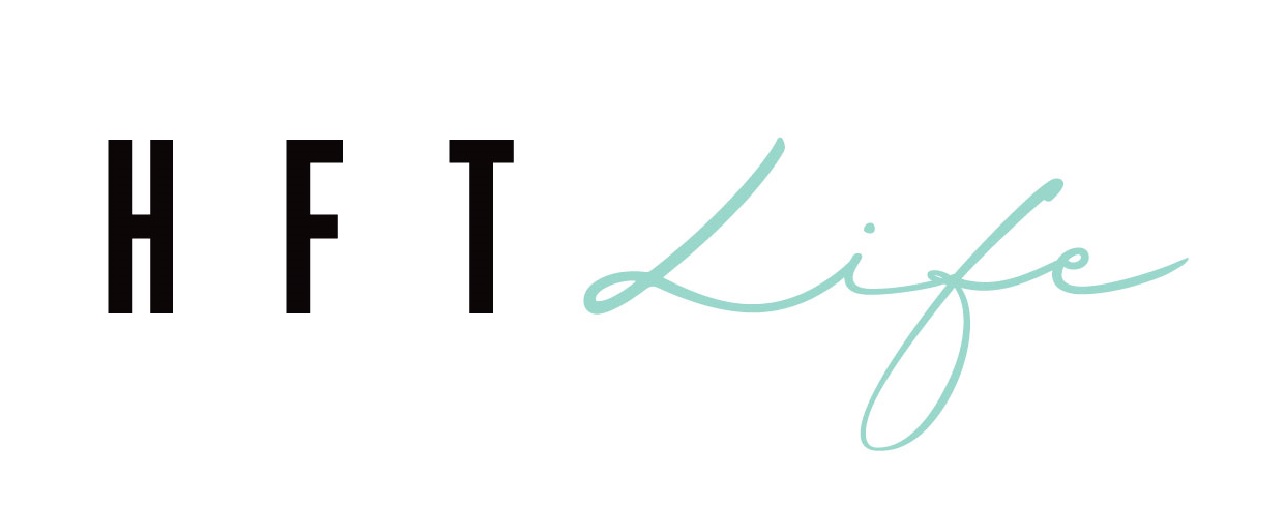 A Space for All - A Social Hub in the Community
HFT Life combines the concepts of healthy eating, slow-paced living style, community space and social interaction. We vibrantly bring more possibilities to the local and even wider communities.
The upper floor at Happy Valley shop is suitable for hosting all kinds of events by different organisations covering themes such as sports, culture, green and sustainability. We hope to connect and motivate members of the communities to contribute to a more vibrant social life.
Our 2-storey shop at Happy Valley can accommodate about 20 people at the upper floor. It is equipped with basic meeting facilities, and is suitable for hosting various kinds of events:
– Talks and Sharing
– Small-scale workshops and classes
– Team building activities