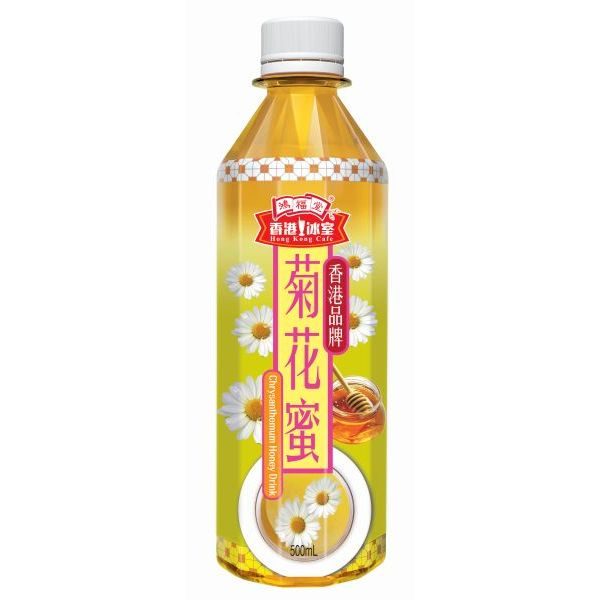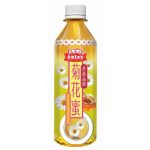 Chrysanthemum Honey Drink
Ingredients:
Purifed Water, Cane Sugar, Chrysanthemum, Honey/div>
Benefits:
Nourishes yin, clears heat and is good for our eyes and liver.
Related Products
Imperatae Cane Drink

Ingredients:

Purified Water, Water Chestnut, Sugarcane, Cane Sugar, Carrot, Imperatae

Benefits:

Great for soothing dryness, quenching thirst, expelling dampness. Sugarcane is refreshingly sweet and imperatae helps to clear heat andexpel damp. Water chestnut also helps to clear heat and quench thirst.