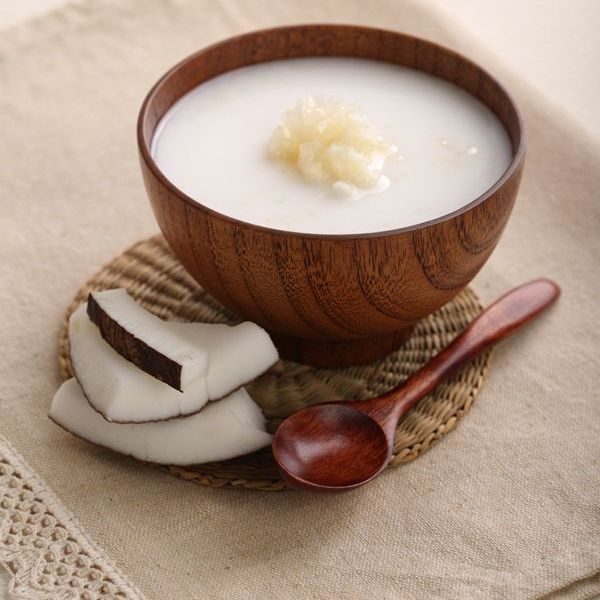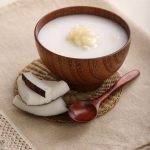 Coconut Milk Drink with Bamboo Fungus and Snow Fungus for Moisturizing Dryness
Ingredients:
Coconut Milk, Snow Fungus, Bamboo Fungus
Benefits:
Moisturizing Dryness and Nourishing Yin
Related Products
Ginseng Chrysanthemum With Honey Drink

Ingredients:

Purified Water, Cane Sugar, American Ginseng, Natural Honey, Honeysuckle Flower/div>

Benefits:

Nourishes yin, clears heat, quenches thirst, provides energy and is good for our eyes and liver. With Chrysanthemum clearing heat and American Ginseng boosting strength, this drink is particularly great for office workers who spend long hours at a computer.

Pear Tea Drink

Ingredients:

Purified Water, Pear, Rock Sugar, Wolfberry Fruit, Euphoria Longan, Almond (tree nuts), Coastal Glehnia Root, Balloonflower Root

Benefits:

Sweet pear helps to quench thirst and clear dryness and heat. Wolfberry fruit is particularly good for eyes and is an excellent drink for dry season.