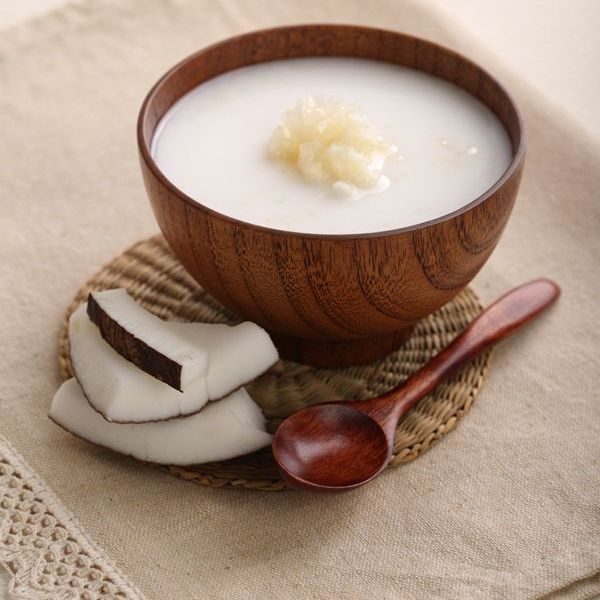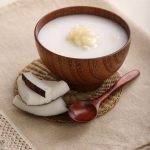 Coconut Milk Drink with Bamboo Fungus and Snow Fungus for Moisturizing Dryness
Ingredients:
Coconut Milk, Snow Fungus, Bamboo Fungus
Benefits:
Moisturizing Dryness and Nourishing Yin
Related Products
Pear Tea Drink

Ingredients:

Purified Water, Pear, Rock Sugar, Wolfberry Fruit, Euphoria Longan, Almond (tree nuts), Coastal Glehnia Root, Balloonflower Root

Benefits:

Sweet pear helps to quench thirst and clear dryness and heat. Wolfberry fruit is particularly good for eyes and is an excellent drink for dry season.

American Ginseng With Honey Drink

Ingredients:

Purified Water, Cane Sugar, American Ginseng, Natural Honey, Honeysuckle Flower/div>

Benefits:

This drink packs a stimulating energy boost as it quenches thirst and strengthens the immune system. American ginseng with honey drink clears heat, moistens throat, and contains oxygen-boosting saponin that fights off fatigue.