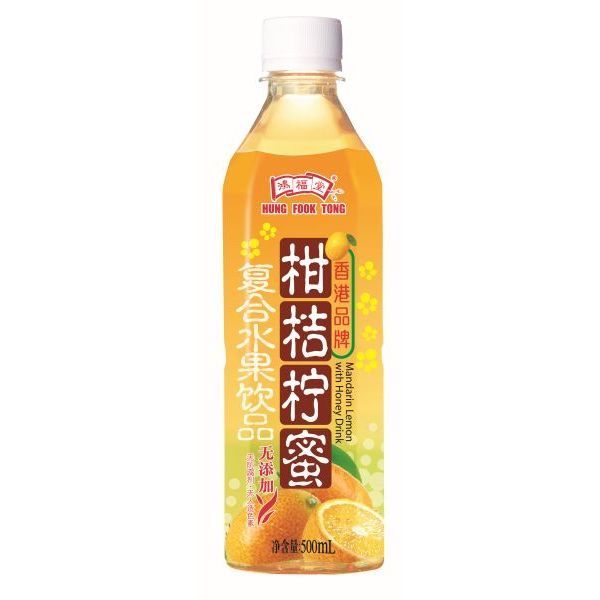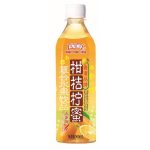 Mandarin Lemon With Honey Drink
Ingredients:
Purified Water, Cane Sugar, Mandarin Juice, Natural Honey, Lemon Juice, Vitamin C
Benefits:
Good for quenching thirst, nourishing lungs, clearing phlegm and aiding digestion
Mandarin helps to relieve coughing, phlegm and thirst, while honey nourishes lungs. Tastes even better with lemon flavour.
Related Products
Imperatae Cane Drink

Ingredients:

Purified Water, Water Chestnut, Sugarcane, Cane Sugar, Carrot, Imperatae

Benefits:

Great for soothing dryness, quenching thirst, expelling dampness. Sugarcane is refreshingly sweet and imperatae helps to clear heat andexpel damp. Water chestnut also helps to clear heat and quench thirst.