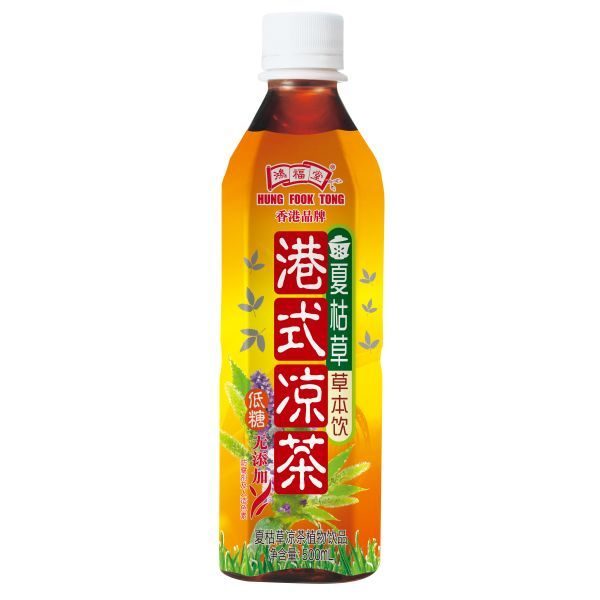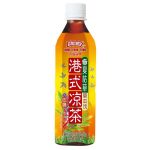 Common Selfheal Fruit-spike Drink
Ingredients:
Purified Water, Cane Sugar, Common Selfheal Fruit-spike, Dates, Grosvenor Momordica Fruit, Liquorice Root
Benefits:
Useful for detoxifying and clearing Heat, clearing liver Heat and improving eyesight, easing pain and relieving swelling.
Comon Selfheal Fruit-spike tastes sweet. It can drain liver Heat and improve vision as well as alleviate physical discomfort due to dry heat.
Related Products
Imperatae Cane Drink

Ingredients:

Purified Water, Water Chestnut, Sugarcane, Cane Sugar, Carrot, Imperatae

Benefits:

Great for soothing dryness, quenching thirst, expelling dampness. Sugarcane is refreshingly sweet and imperatae helps to clear heat andexpel damp. Water chestnut also helps to clear heat and quench thirst.

Floral Herbal Tea Drink

Ingredients:

Purified Water, Brown Sugar, Chrysanthemum, Bombax Ceiba, Flower of Lobed Kludzuvine, Scholartree Flower, Honeysuckle Flower

Benefits:

Great for clearing heat and toxin, expelling summer-heat and dampness, anddraining Stomach Fire. It promotes urination and helps to prevent seasonal cold and influenza. This is a blend of five flowers with similar natures and flavors, and is a significant aid in clearing heat, capable of resolving dampness and expelling toxins.