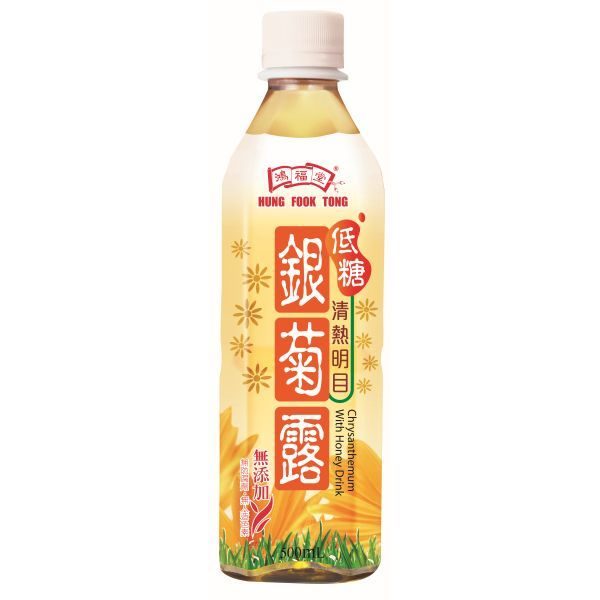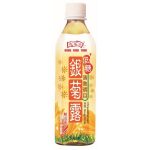 Chrysanthemum with Honey Drink
Ingredients:
Purified Water, Cane Sugar, Chrysanthemum, Honey, Honeysuckle Flower
Benefits:
Good for moistening the throat, clearing heat, improving eyesight and to focus better.
Related Products
Pear Tea Drink

Ingredients:

Purified Water, Pear, Rock Sugar, Wolfberry Fruit, Euphoria Longan, Almond (tree nuts), Coastal Glehnia Root, Balloonflower Root

Benefits:

Sweet pear helps to quench thirst and clear dryness and heat. Wolfberry fruit is particularly good for eyes and is an excellent drink for dry season.

Squeezing Tortoise Plastron Jelly for Clearing Heat

Ingredients:

Tortoise Plastron, Rhizoma Smilacis Glabrae, Rhizome of Rehmannia, Flos Lonicerae, Fructus Forsythiae, Honey

Benefits:

Heat Clearing and Dampness Removing: This Jelly helps to quench thirst and soothe dryness. It also improves cases of Constipation, Aphthous Stomatitis and Acne Outbreak.