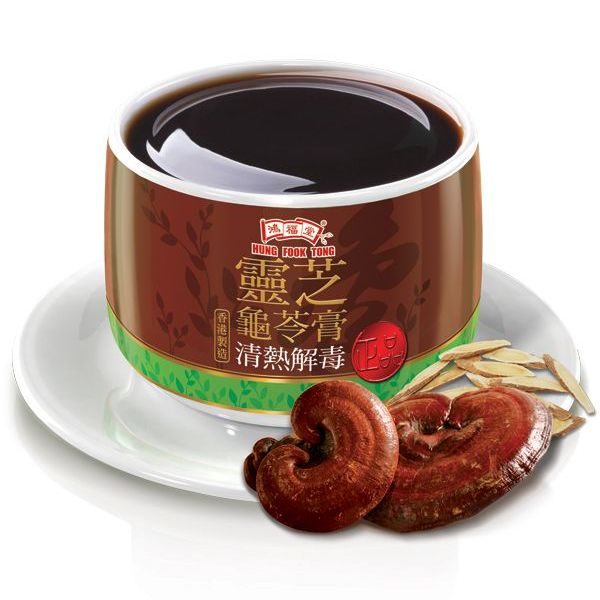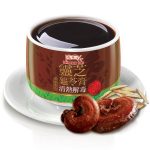 Lucid Ganoderma Tortoise Plastron Jelly for Clearing Heat
Ingredients:
Lucid Ganoderma, Tortoise Plastron, Rhizoma Smilacis Glabrae, Rhizome of Rehmannia, Radix Astragali (Intangible Cultural Heritage Formula 150)
Benefits:
Useful for detoxifying, reducing heat and nourishing, easing pain and relieving swelling
Related Products
Pear and Sea Coconut Drink

Ingredients:

Purified Water, Pear, Cane Sugar, Sea Coconut, Red Dates, Chinese Wolfberry/div>

Benefits:

Good for quenching thirst, reducing phlegm and relieving coughing. Pear helps to soothe dryness, while sea coconut is good for alleviating cough and nourishing yin.

Pear Tea Drink

Ingredients:

Purified Water, Pear, Rock Sugar, Wolfberry Fruit, Euphoria Longan, Almond (tree nuts), Coastal Glehnia Root, Balloonflower Root

Benefits:

Sweet pear helps to quench thirst and clear dryness and heat. Wolfberry fruit is particularly good for eyes and is an excellent drink for dry season.