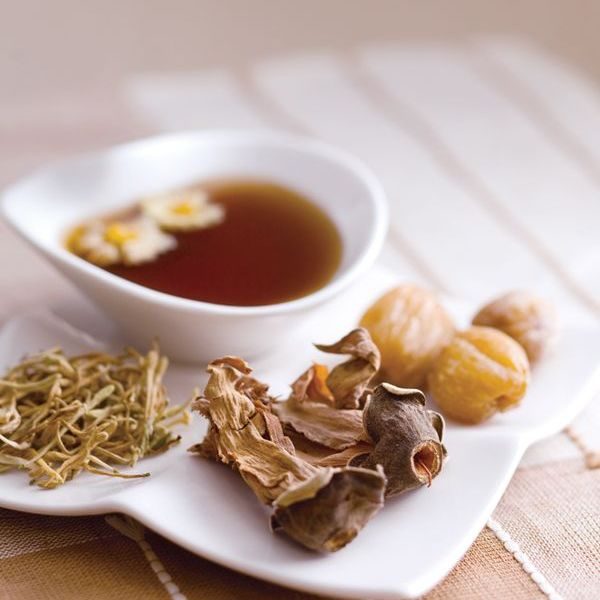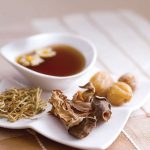 Floral Herbal Tea for Removing Dampness
Ingredients:
Chrysanthemum morifolium Ramat., Bombax Ceiba, Flos Puerariae., Plumeria Rubra, Flos Lonicerae
Benefits:
Removing Dampness
Related Products
Spica Prunellae Drink for Clearing Liver

Ingredients:

Spica Prunellae, Grosvenor Momordica Fruit, Liquorice (Intangible Cultural Heritage Formula 147)

Benefits:

Detoxifying and Reducing Heat, particularly in the Liver, Improving Eyesight

Sugarcane Juice Drink

Ingredients:

Sugarcane Juice, Purified Water, Cane Sugar

Benefits:

Helps to nourish the digest system, quench thirst, clear heat and relieve alcohol poisoning. With fresh sugarcane juice, which is able to clear heat, soothe dryness and quench thirst. Recommend to those who are smokaholic or alcoholic.