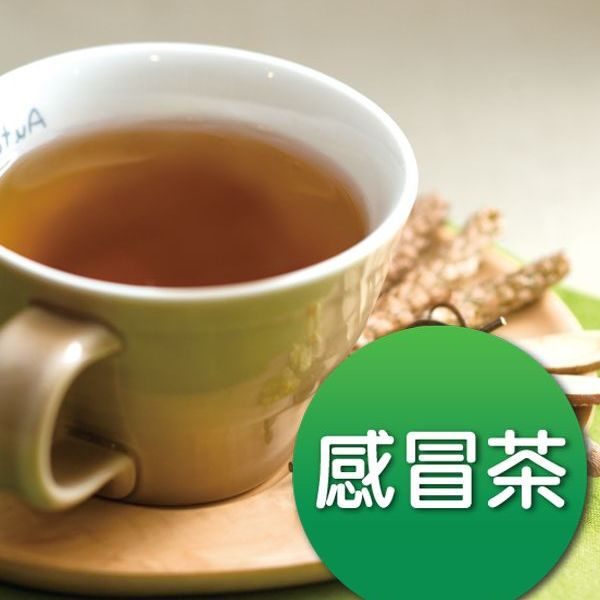 Cold Relieving Tea for Fever & Chills
Ingredients:
Radix Puerariae, Folium Mori, Folium Perillae, Microcos Paniculata, Roasted Loquat Leaves
Related Products
Qing Bu Liang

Ingredients:

Purified Water, Rock Sugar, Jobs Tears Seeds, Fragrant Solomonseal Rhizome, Lily Bulbs, Lotus Seeds, Longan, Gordan Euryale Seeds, Coastal Glehnia Root

Benefits:

Qing Bi Liang's "mild" property is suitable for whole family to drink. It helps to eliminate heat, nourishing, strengthen spleen and stomach and nourish lung.

Squeezing Tortoise Plastron Jelly for Clearing Heat

Ingredients:

Tortoise Plastron, Rhizoma Smilacis Glabrae, Rhizome of Rehmannia, Flos Lonicerae, Fructus Forsythiae, Honey

Benefits:

Heat Clearing and Dampness Removing: This Jelly helps to quench thirst and soothe dryness. It also improves cases of Constipation, Aphthous Stomatitis and Acne Outbreak.

Sugarcane Juice Drink

Ingredients:

Sugarcane Juice, Purified Water, Cane Sugar

Benefits:

Helps to nourish the digest system, quench thirst, clear heat and relieve alcohol poisoning. With fresh sugarcane juice, which is able to clear heat, soothe dryness and quench thirst. Recommend to those who are smokaholic or alcoholic.

Sugarcane And Sea Coconut With Carrot Drink

Ingredients:

Purified Water, Sugarcane Juice, Cane Sugar, Carrot, Sea Coconut

Benefits:

Helps to quench thirst, control phlegm and soothe coughing. Made of fresh sugarcane juice, carrot and sea coconut. It moistens lungs, boosts eyesight and soothes coughing.