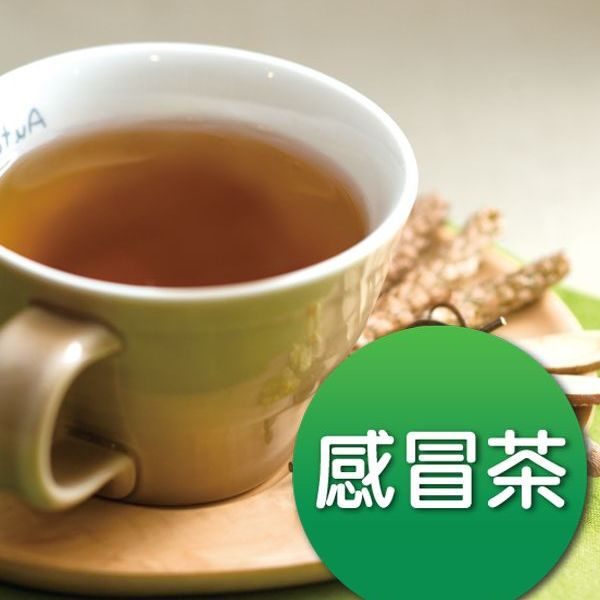 Cold Relieving Tea for Fever & Chills
Ingredients:
Radix Puerariae, Folium Mori, Folium Perillae, Microcos Paniculata, Roasted Loquat Leaves
Related Products
Floral Herbal Tea Drink

Ingredients:

Purified Water, Brown Sugar, Chrysanthemum, Bombax Ceiba, Flower of Lobed Kludzuvine, Scholartree Flower, Honeysuckle Flower

Benefits:

Great for clearing heat and toxin, expelling summer-heat and dampness, anddraining Stomach Fire. It promotes urination and helps to prevent seasonal cold and influenza. This is a blend of five flowers with similar natures and flavors, and is a significant aid in clearing heat, capable of resolving dampness and expelling toxins.

Qing Bu Liang

Ingredients:

Purified Water, Rock Sugar, Jobs Tears Seeds, Fragrant Solomonseal Rhizome, Lily Bulbs, Lotus Seeds, Longan, Gordan Euryale Seeds, Coastal Glehnia Root

Benefits:

Qing Bi Liang's "mild" property is suitable for whole family to drink. It helps to eliminate heat, nourishing, strengthen spleen and stomach and nourish lung.