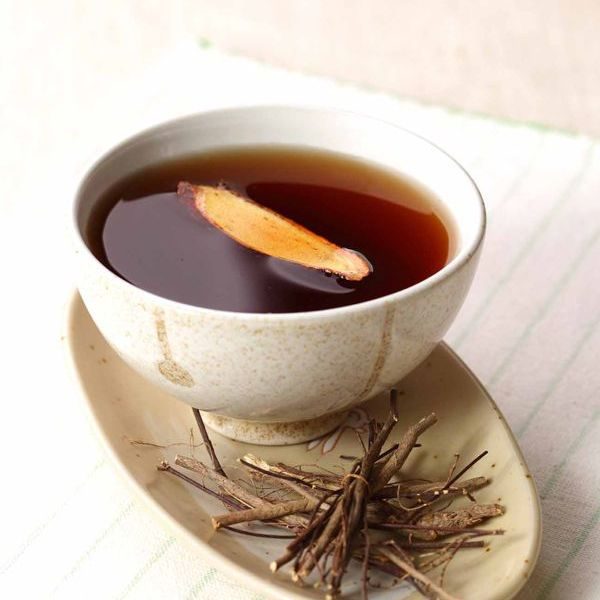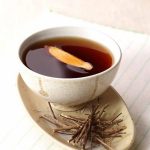 Canton Abrus Herb Drink for Soothing Liver
Ingredients:
Canton Abrus Herb, Liquorice (Intangible Cultural Heritage Formula 148)
Benefits:
Clear Away Heat and Toxins, Soothe the Liver
Related Products
Canton Love-pes Vine Drink

Ingredients:

Purified Water, Grosvenor Momordica Fruit Extract, Kudzu Root, Dandelion, Liquorice Root

Benefits:

Good for wetting the throat, clearing heat, improving eyesight and quenching thirst. Arhat fruit tastes sweet but has a cooling effect on the body. It is effective for moistening the throat, refreshing lungs, removing heat, cooling during the summer heat and quenching thirst.

Imperatae Cane Drink

Ingredients:

Purified Water, Water Chestnut, Sugarcane, Cane Sugar, Carrot, Imperatae

Benefits:

Great for soothing dryness, quenching thirst, expelling dampness. Sugarcane is refreshingly sweet and imperatae helps to clear heat andexpel damp. Water chestnut also helps to clear heat and quench thirst.