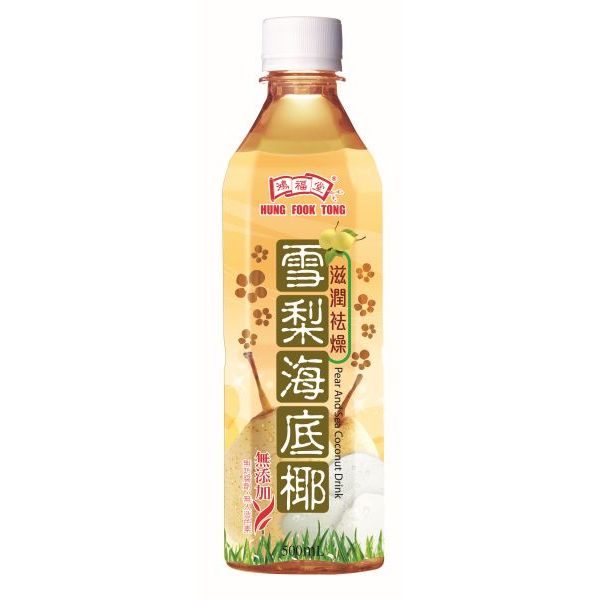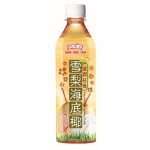 Pear and Sea Coconut Drink
Ingredients:
Purified Water, Pear, Cane Sugar, Sea Coconut, Red Dates, Chinese Wolfberry/div>
Benefits:
Good for quenching thirst, reducing phlegm and relieving coughing.
Pear helps to soothe dryness, while sea coconut is good for alleviating cough and nourishing yin.
Related Products
Bitter Herbs Tea for Clearing Heat

Ingredients:

Cleistocalyx Operculatus, Liquorice, Cortex llicis Rotundae, Abrus Precatorius (Intangible Cultural Heritage Formula 143)

Benefits:

Clear away Heat and Toxins, and Aids Digestion

Chuan Bei Pipa with Honey Drink

Ingredients:

Purified Water, Cane Sugar, Loquat Leaves ,Peppermint Leaves, Almond (Tree Nuts), Liquorice Root, Balloonflower Root, Sichuan Fritillary, Natural Honey, Red Tangerine Peel/div>

Benefits:

This drink helps to clear heat and phlegm and is particularly good for soothing coughing and sore throats.