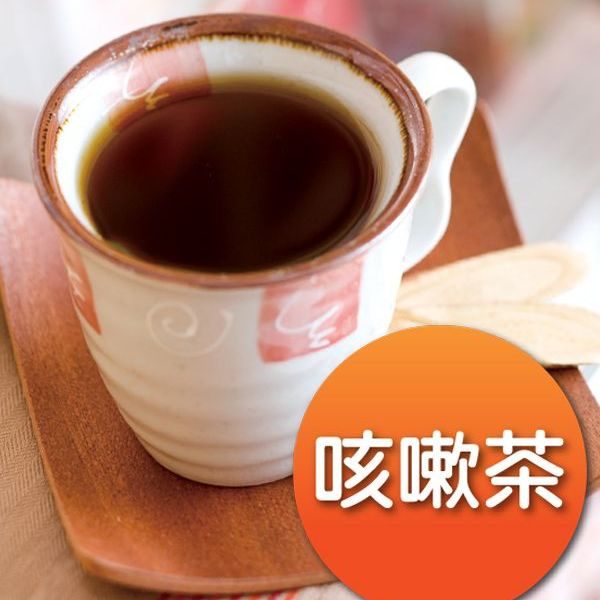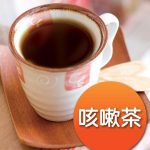 Cough Relieving Tea for Fever & Chills
Ingredients:
Cortex Mori, Radix Peucedani, Radix Stemonae, Herba Houttuyniae, Folium Mori
Related Products
Sugarcane And Sea Coconut With Carrot Drink

Ingredients:

Purified Water, Sugarcane Juice, Cane Sugar, Carrot, Sea Coconut

Benefits:

Helps to quench thirst, control phlegm and soothe coughing. Made of fresh sugarcane juice, carrot and sea coconut. It moistens lungs, boosts eyesight and soothes coughing.

Bitter Herbs Tea for Clearing Heat

Ingredients:

Cleistocalyx Operculatus, Liquorice, Cortex llicis Rotundae, Abrus Precatorius (Intangible Cultural Heritage Formula 143)

Benefits:

Clear away Heat and Toxins, and Aids Digestion

Pear and Sea Coconut Drink

Ingredients:

Purified Water, Pear, Cane Sugar, Sea Coconut, Red Dates, Chinese Wolfberry/div>

Benefits:

Good for quenching thirst, reducing phlegm and relieving coughing. Pear helps to soothe dryness, while sea coconut is good for alleviating cough and nourishing yin.