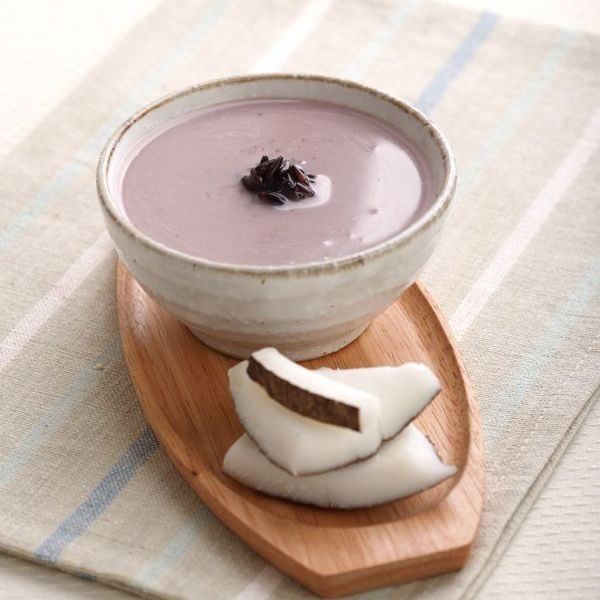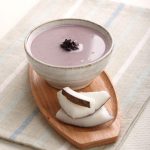 Drink with Black Glutinous Rice and Coconut for Nourishing
Ingredients:
Coconut, Black Glutinous Rice, Toddy Palms seed
Related Products
Ginseng Chrysanthemum With Honey Drink

Ingredients:

Purified Water, Cane Sugar, American Ginseng, Natural Honey, Honeysuckle Flower/div>

Benefits:

Nourishes yin, clears heat, quenches thirst, provides energy and is good for our eyes and liver. With Chrysanthemum clearing heat and American Ginseng boosting strength, this drink is particularly great for office workers who spend long hours at a computer.

Original Soybean Milk

Ingredients:

Purified Water, Soybean, Cane Sugar, salt/div>

Benefits:

Boosts appetite and is good for skin and bones. Made of high quality soybeans, this drink is able to retain its original soybean flavour and nutrition.