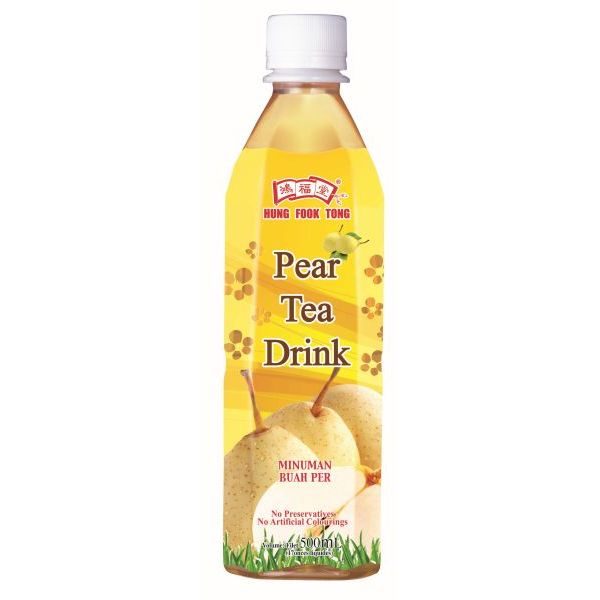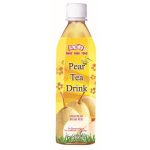 Pear Tea Drink
Ingredients:
Purified Water, Pear, Rock Sugar, Wolfberry Fruit, Euphoria Longan, Almond (tree nuts), Coastal Glehnia Root, Balloonflower Root
Benefits:
Sweet pear helps to quench thirst and clear dryness and heat. Wolfberry fruit is particularly good for eyes and is an excellent drink for dry season.
Related Products
Spica Prunellae Drink for Clearing Liver

Ingredients:

Spica Prunellae, Grosvenor Momordica Fruit, Liquorice (Intangible Cultural Heritage Formula 147)

Benefits:

Detoxifying and Reducing Heat, particularly in the Liver, Improving Eyesight

Bitter Herbs Tea for Clearing Heat

Ingredients:

Cleistocalyx Operculatus, Liquorice, Cortex llicis Rotundae, Abrus Precatorius (Intangible Cultural Heritage Formula 143)

Benefits:

Clear away Heat and Toxins, and Aids Digestion

Sugarcane Juice Drink

Ingredients:

Sugarcane Juice, Purified Water, Cane Sugar

Benefits:

Helps to nourish the digest system, quench thirst, clear heat and relieve alcohol poisoning. With fresh sugarcane juice, which is able to clear heat, soothe dryness and quench thirst. Recommend to those who are smokaholic or alcoholic.