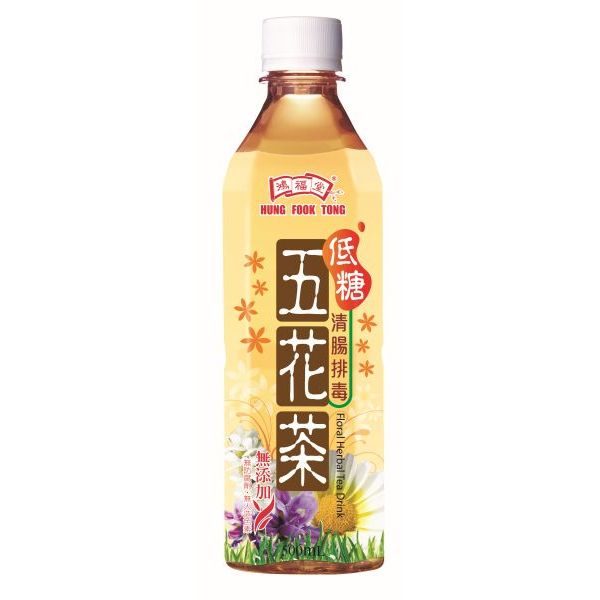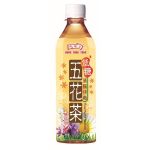 Floral Herbal Tea Drink
Ingredients:
Purified Water, Brown Sugar, Chrysanthemum, Bombax Ceiba, Flower of Lobed Kludzuvine, Scholartree Flower, Honeysuckle Flower
Benefits:
Great for clearing heat and toxin, expelling summer-heat and dampness, anddraining Stomach Fire. It promotes urination and helps to prevent seasonal cold and influenza.
This is a blend of five flowers with similar natures and flavors, and is a significant aid in clearing heat, capable of resolving dampness and expelling toxins.
Related Products
American Ginseng With Honey Drink

Ingredients:

Purified Water, Cane Sugar, American Ginseng, Natural Honey, Honeysuckle Flower/div>

Benefits:

This drink packs a stimulating energy boost as it quenches thirst and strengthens the immune system. American ginseng with honey drink clears heat, moistens throat, and contains oxygen-boosting saponin that fights off fatigue.

Canton Love-pes Vine Drink

Ingredients:

Purified Water, Grosvenor Momordica Fruit Extract, Kudzu Root, Dandelion, Liquorice Root

Benefits:

Good for wetting the throat, clearing heat, improving eyesight and quenching thirst. Arhat fruit tastes sweet but has a cooling effect on the body. It is effective for moistening the throat, refreshing lungs, removing heat, cooling during the summer heat and quenching thirst.