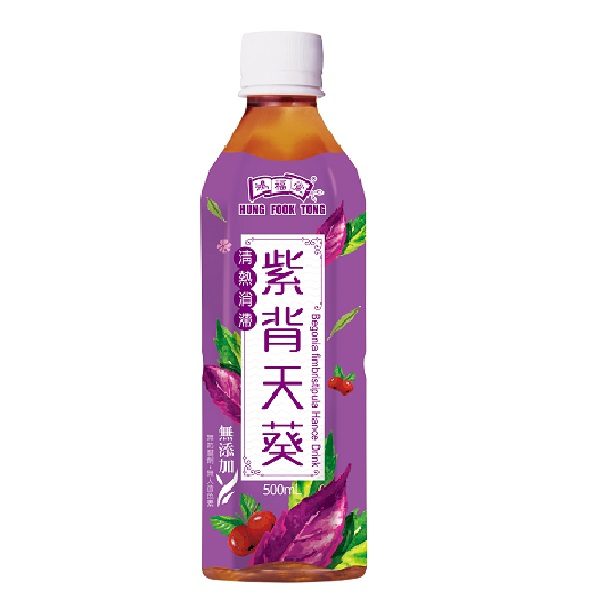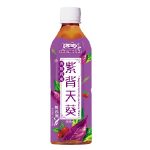 Begonia fimbristipula Hance Drink
Ingredients:
Purified Water, Cane Sugar, Hawthorn Fruit, Roselle, Begonia fimbristipula Hance
Benefits:
Begonia fimbristipula Hance taste fresh. It helps to clear heat and digestion.
Related Products
Pear Tea Drink

Ingredients:

Purified Water, Pear, Rock Sugar, Wolfberry Fruit, Euphoria Longan, Almond (tree nuts), Coastal Glehnia Root, Balloonflower Root

Benefits:

Sweet pear helps to quench thirst and clear dryness and heat. Wolfberry fruit is particularly good for eyes and is an excellent drink for dry season.