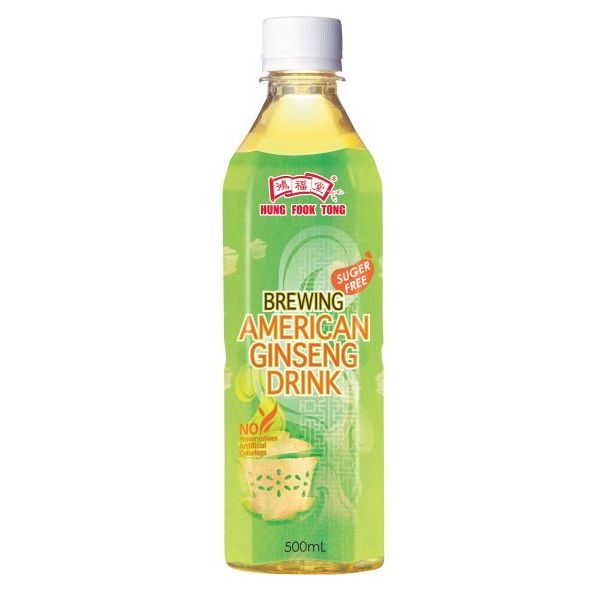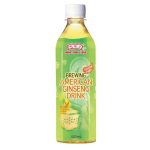 Brewing American Ginseng Drink
Ingredients:
Purified Water, American Ginseng, Liquorice Root/div>
Benefits:
Nourishes yin, quenches thirst and refreshes your mind
Made of selected American Ginseng from Canada, this drink retains its original flavour without sugar or additives, and preserves the ginseng's essence with a special brew technique.
Related Products
Acanthopanacis Senticosi Drink

Ingredients:

Purified Water, Cane Sugar, Lime, Lemon Juice, Acanthopanacis Senticosi/div>

Benefits:

Enhance aerobic capacity and increase vitality Acanthopanacis Senticosi is also named as Siberian Ginseng which can enhance aerobic capacity, increase vitality and has anti-fatigue effects. Suggest to drink when you lack of regular exercise.