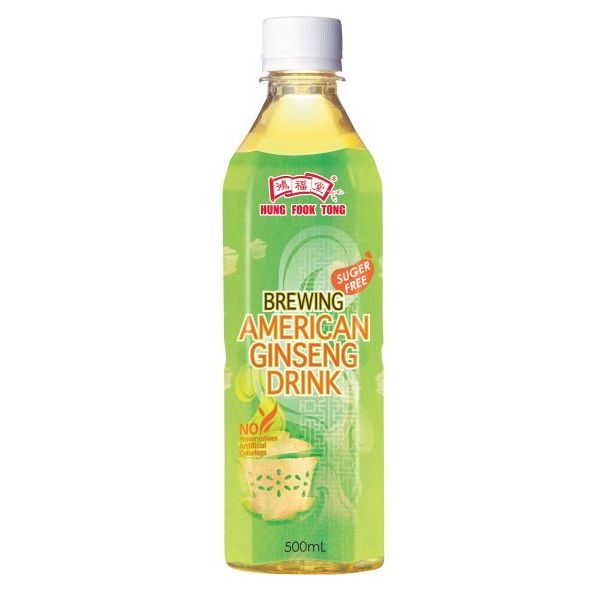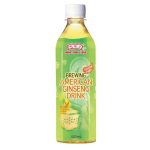 Brewing American Ginseng Drink
Ingredients:
Purified Water, American Ginseng, Liquorice Root/div>
Benefits:
Nourishes yin, quenches thirst and refreshes your mind
Made of selected American Ginseng from Canada, this drink retains its original flavour without sugar or additives, and preserves the ginseng's essence with a special brew technique.
Related Products
Canton Love-pes Vine Drink

Ingredients:

Purified Water, Grosvenor Momordica Fruit Extract, Kudzu Root, Dandelion, Liquorice Root

Benefits:

Good for wetting the throat, clearing heat, improving eyesight and quenching thirst. Arhat fruit tastes sweet but has a cooling effect on the body. It is effective for moistening the throat, refreshing lungs, removing heat, cooling during the summer heat and quenching thirst.

American Ginseng With Honey Drink

Ingredients:

Purified Water, Cane Sugar, American Ginseng, Natural Honey, Honeysuckle Flower/div>

Benefits:

This drink packs a stimulating energy boost as it quenches thirst and strengthens the immune system. American ginseng with honey drink clears heat, moistens throat, and contains oxygen-boosting saponin that fights off fatigue.