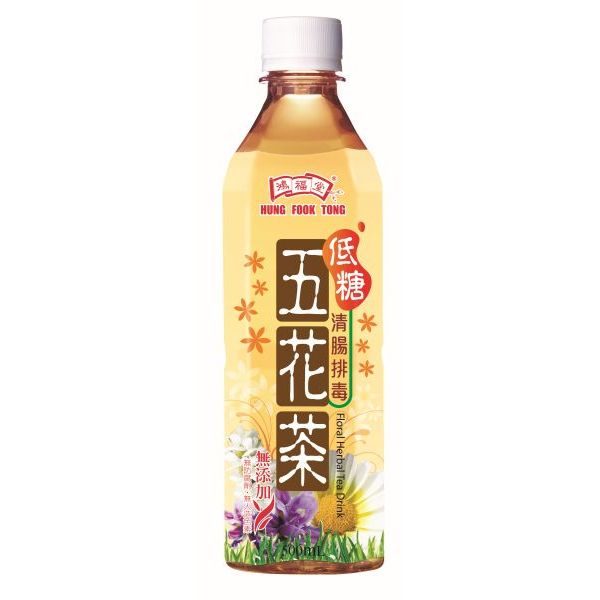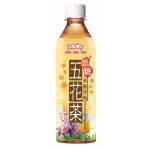 Floral Herbal Tea Drink
Ingredients:
Purified Water, Brown Sugar, Chrysanthemum, Bombax Ceiba, Flower of Lobed Kludzuvine, Scholartree Flower, Honeysuckle Flower
Benefits:
Great for clearing heat and toxin, expelling summer-heat and dampness, anddraining Stomach Fire. It promotes urination and helps to prevent seasonal cold and influenza.
This is a blend of five flowers with similar natures and flavors, and is a significant aid in clearing heat, capable of resolving dampness and expelling toxins.
Related Products
Sugarcane Juice Drink

Ingredients:

Sugarcane Juice, Purified Water, Cane Sugar

Benefits:

Helps to nourish the digest system, quench thirst, clear heat and relieve alcohol poisoning. With fresh sugarcane juice, which is able to clear heat, soothe dryness and quench thirst. Recommend to those who are smokaholic or alcoholic.

Qing Bu Liang

Ingredients:

Purified Water, Rock Sugar, Jobs Tears Seeds, Fragrant Solomonseal Rhizome, Lily Bulbs, Lotus Seeds, Longan, Gordan Euryale Seeds, Coastal Glehnia Root

Benefits:

Qing Bi Liang's "mild" property is suitable for whole family to drink. It helps to eliminate heat, nourishing, strengthen spleen and stomach and nourish lung.