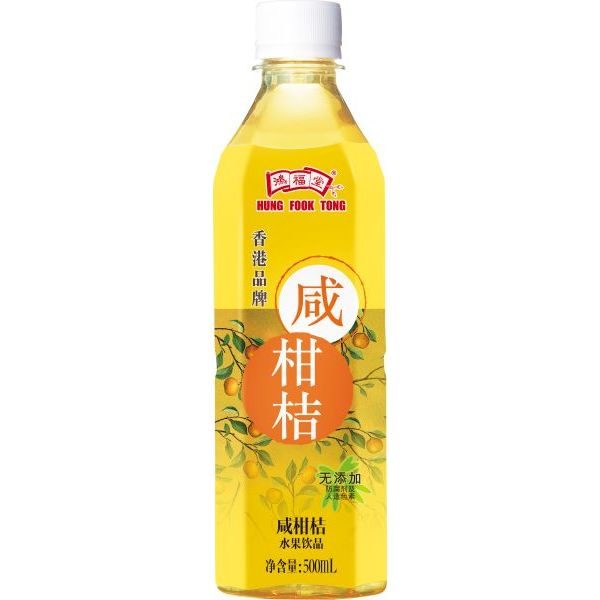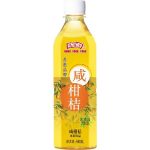 Salted Mandarin Drink
Ingredients:
Purified Water, Cane Sugar, Mandarin Juice, Salt, Natural Honey, Vitamin C/div>
Benefits:
Salted Manadrin is great for relieving sore throat. Salted mandarincan able to reduce inflammation and helps clearing heat. With rich vitamins, proteins and glucose, honey helps boost immunity and provides energy.
Related Products
Spica Prunellae Drink for Clearing Liver

Ingredients:

Spica Prunellae, Grosvenor Momordica Fruit, Liquorice (Intangible Cultural Heritage Formula 147)

Benefits:

Detoxifying and Reducing Heat, particularly in the Liver, Improving Eyesight

Floral Herbal Tea Drink

Ingredients:

Purified Water, Brown Sugar, Chrysanthemum, Bombax Ceiba, Flower of Lobed Kludzuvine, Scholartree Flower, Honeysuckle Flower

Benefits:

Great for clearing heat and toxin, expelling summer-heat and dampness, anddraining Stomach Fire. It promotes urination and helps to prevent seasonal cold and influenza. This is a blend of five flowers with similar natures and flavors, and is a significant aid in clearing heat, capable of resolving dampness and expelling toxins.