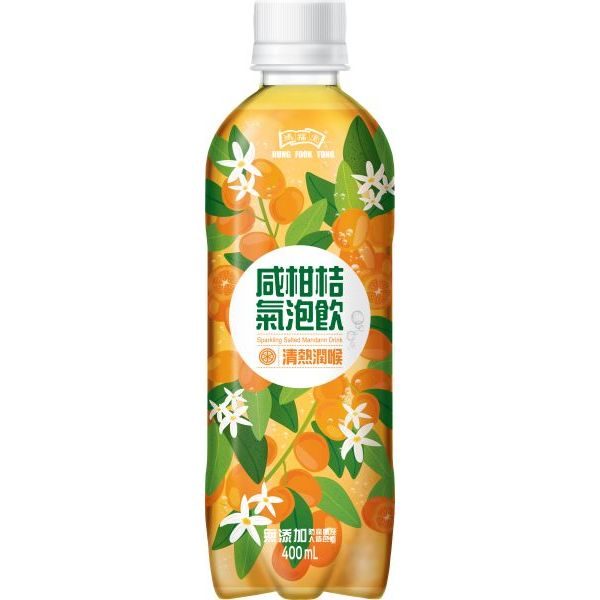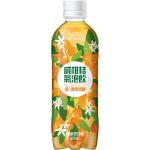 Sparkling Salted Mandarin Drink
主要成份:
Carbonated Water, Cane Sugar, High Fructose Corn Syrup, Mandarin Juice
功效:
Salted mandarin good in soothing throat discomfort and clearing heat. Sparking herbal tea is a new experience you've ever had.
Related Products
Herbal Tortoise Plastron Jelly for Removing Toxicity

Ingredients:

Tortoise Plastron, Rhizoma Smilacis Glabrae, Rhizome of Rehmannia, Flos Lonicerae, Herba Schizonepetae, Cotex Dictamni (Intangible Cultural Heritage Formula 149)

Benefits:

Useful for detoxifying and reducing heat; Can improve cases of constipation, aphthous stomatitis and mild skin rash.